Your store is open & offering free In-Store and Curbside Pickup! | Learn More
American Eagle Store

Turtle Creek Mall
Store Hours & Info
11:00 AM
-
7:00 PM
11:00 AM
-
7:00 PM
11:00 AM
-
7:00 PM
11:00 AM
-
7:00 PM
11:00 AM
-
9:00 PM
11:00 AM
-
9:00 PM
12:00 PM
-
6:00 PM
Day of the Week
Hours
Monday

11:00 AM

-

7:00 PM

Tuesday

11:00 AM

-

7:00 PM

Wednesday

11:00 AM

-

7:00 PM

Thursday

11:00 AM

-

7:00 PM

Friday

11:00 AM

-

9:00 PM

Saturday

11:00 AM

-

9:00 PM

Sunday

12:00 PM

-

6:00 PM
In-Store Pickup until close.

10:00 AM

-

6:00 PM

10:00 AM

-

6:00 PM

10:00 AM

-

6:00 PM

10:00 AM

-

6:00 PM

10:00 AM

-

6:00 PM

10:00 AM

-

6:00 PM

12:00 PM

-

6:00 PM
Day of the Week
Hours
Monday

11:00 AM

-

7:00 PM

Tuesday

11:00 AM

-

7:00 PM

Wednesday

11:00 AM

-

7:00 PM

Thursday

11:00 AM

-

7:00 PM

Friday

11:00 AM

-

9:00 PM

Saturday

11:00 AM

-

9:00 PM

Sunday

12:00 PM

-

6:00 PM
In-Store Pickup until close.

10:00 AM

-

6:00 PM

10:00 AM

-

6:00 PM

10:00 AM

-

6:00 PM

10:00 AM

-

6:00 PM

10:00 AM

-

6:00 PM

10:00 AM

-

6:00 PM

12:00 PM

-

6:00 PM
The Latest Events and Offers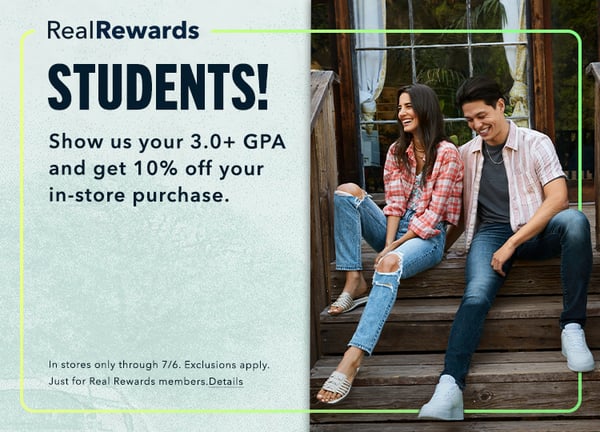 Real Rewards
Students! Show us your 3.0+ GPA and get 10% off your in-store purchase.
6/29/2022
In stores only through 7/6. Exclusions apply. Just for Real Rewards members.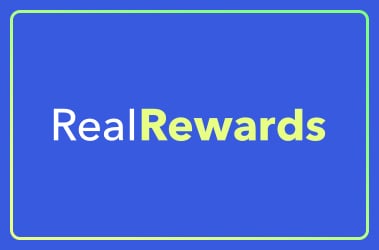 Real Rewards
Real Rewards
Fast, easy perks. That's what makes them REAL.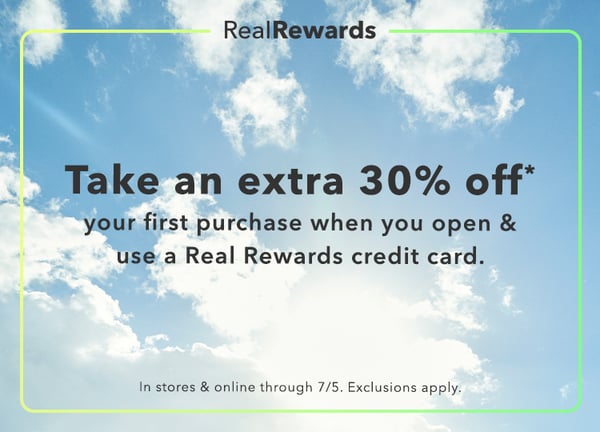 Real Rewards
Earn 2x points* on everything, every day.
Take an extra 30% off* your first purchase when you open & use a Real Rewards credit card.
Sign Up for Emails + Texts
Get an exclusive offer when you sign up, plus insider access to even more offers, new arrivals, style tips and more.
About Our Brands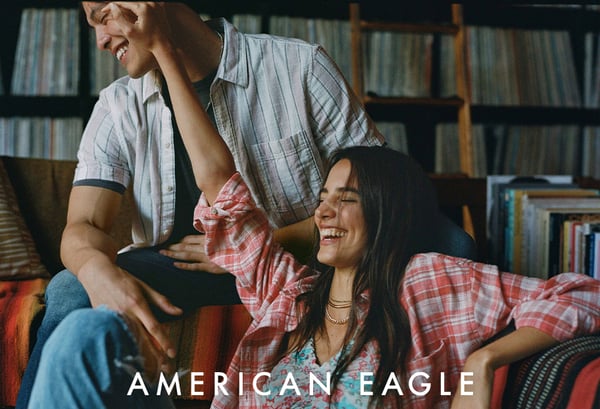 About AE
American Eagle is jeans, t-shirts, dresses, swimsuits, shorts, rompers & more – designed with the goal of making you feel like your best, most comfortable self all day, every day. #AEJeans
Shop Now