Your store is open & offering free In-Store Pickup! | Learn More
American Eagle & Aerie Outlet

Pittsburgh Tanger Outlet
Store Hours & Info
10:00 AM
-
9:00 PM
10:00 AM
-
9:00 PM
10:00 AM
-
9:00 PM
10:00 AM
-
9:00 PM
10:00 AM
-
9:00 PM
10:00 AM
-
9:00 PM
10:00 AM
-
7:00 PM
Day of the Week
Hours
Monday

10:00 AM

-

9:00 PM

Tuesday

10:00 AM

-

9:00 PM

Wednesday

10:00 AM

-

9:00 PM

Thursday

10:00 AM

-

9:00 PM

Friday

10:00 AM

-

9:00 PM

Saturday

10:00 AM

-

9:00 PM

Sunday

10:00 AM

-

7:00 PM
In-Store Pickup until close.
Day of the Week
Hours
Monday

10:00 AM

-

9:00 PM

Tuesday

10:00 AM

-

9:00 PM

Wednesday

10:00 AM

-

9:00 PM

Thursday

10:00 AM

-

9:00 PM

Friday

10:00 AM

-

9:00 PM

Saturday

10:00 AM

-

9:00 PM

Sunday

10:00 AM

-

7:00 PM
In-Store Pickup until close.
The Latest Events and Offers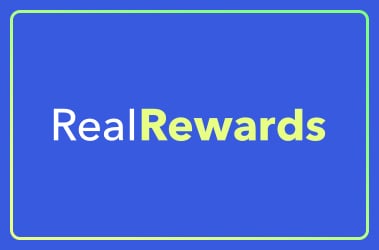 Real Rewards
Real Rewards
Fast, easy perks. That's what makes them REAL.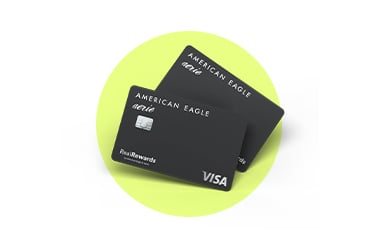 Real Rewards
Take an extra 30% off* your first purchase!
When you open & use a Real Rewards credit card.
Sign Up for Emails + Texts
Get an exclusive offer when you sign up, plus insider access to even more offers, new arrivals, style tips and more.
About Our Brands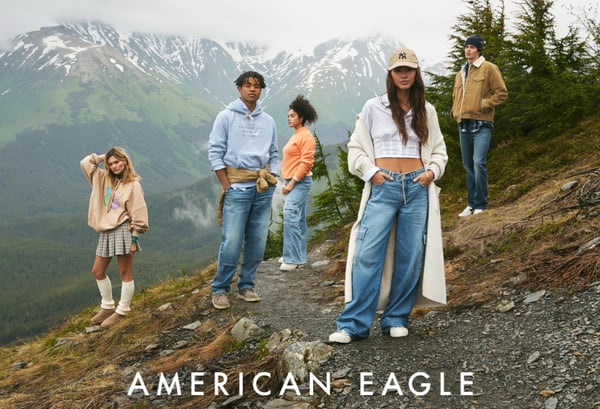 About AE
American Eagle is jeans, shorts, shirts, graphic tees, dresses, activewear, loungewear & more – designed with the goal of making you feel like your best, most comfortable self all day, every day. #AEJeans
Shop AE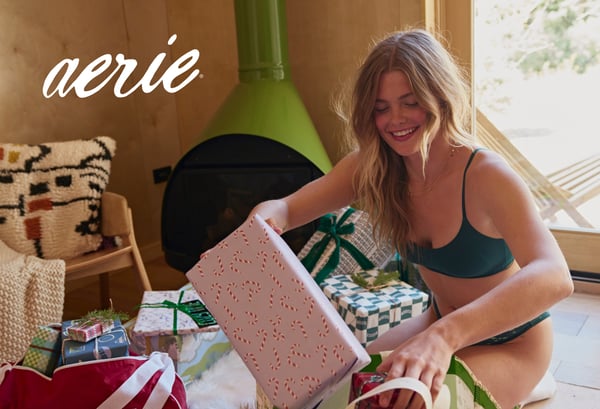 About Aerie
Aerie is bras, bralettes, underwear, loungewear, sweaters, pajamas, and more. We want all people to feel good about their real selves! Power. Positivity. No retouching. #AerieREAL
Shop Now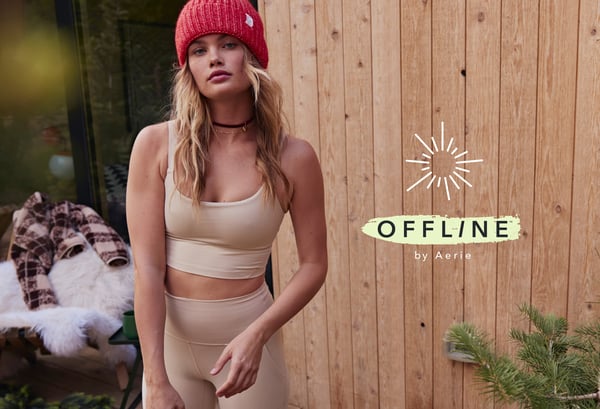 About OFFLINE
OFFLINE by Aerie is activewear for your REAL life! These workout leggings, bike shorts, sports bras, workout tops and more are the pieces to help you sweat it and forget it.
Shop Now