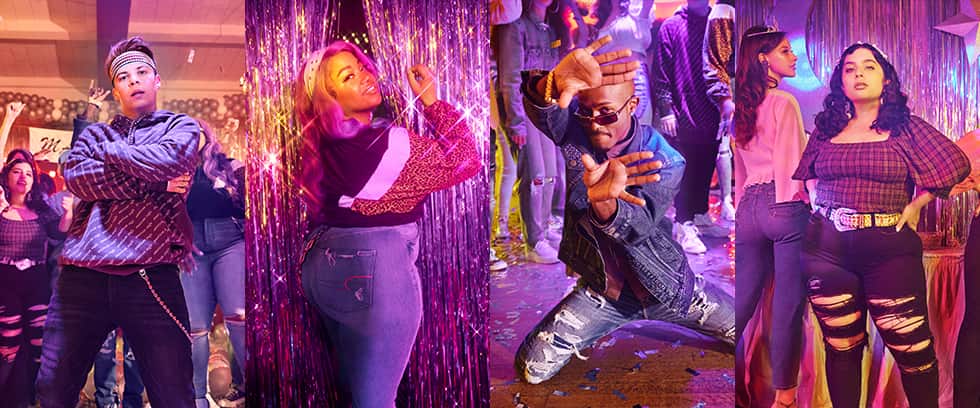 American Eagle Outfitters
Multiplaza Panama
Contact Info
PA
Vía Israel
Local A-354, A-356, A-358
Ciudad Panamá

,
Panama
Other Nearby Locations
PA
Avenida de la Amistad
Ciudad de Panamá

,
Panama
0.00
About American Eagle Outfitters
American Eagle Outfitters is a brand with expertly crafted, high-quality jeans at our core. We create clothes that fit into our customers' lives so you can look good and feel even better. Take what we make and make it yours by visiting us at Vía Israel today.